A&P Vietnam is a training and consulting company, together with you to create breakthrough results for your business growth by providing high impact solutions to strengthen leadership and management capabilities, build high-performance team and optimize resources in the organization.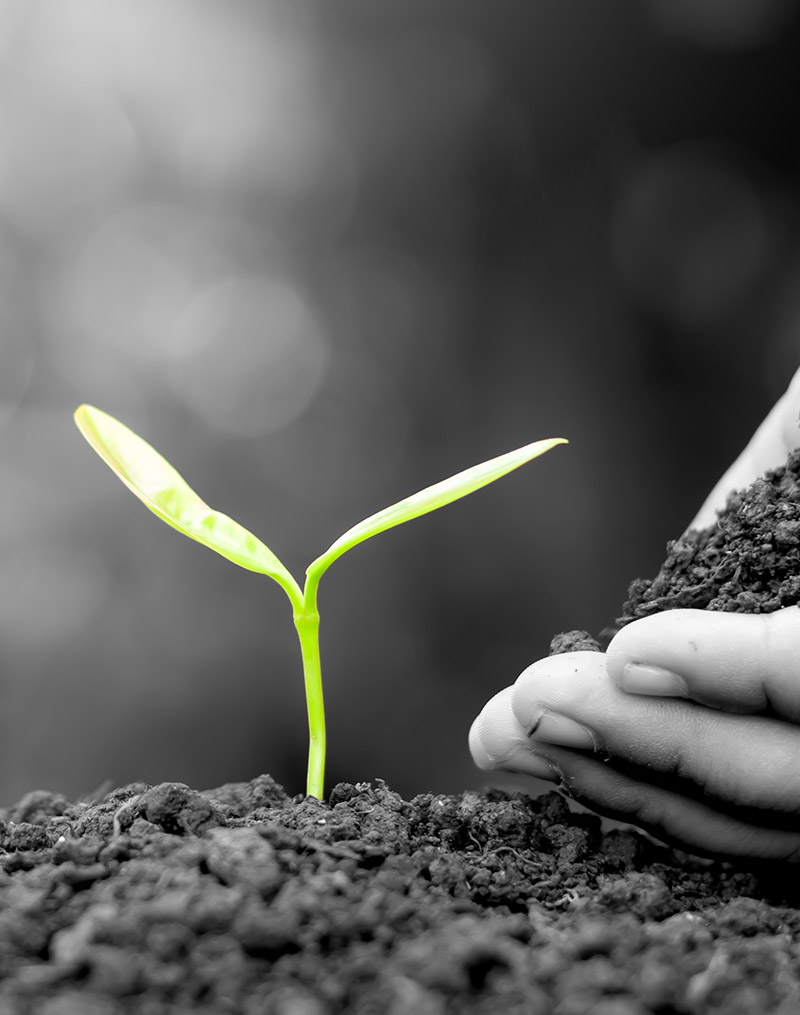 CHANGING MINDSET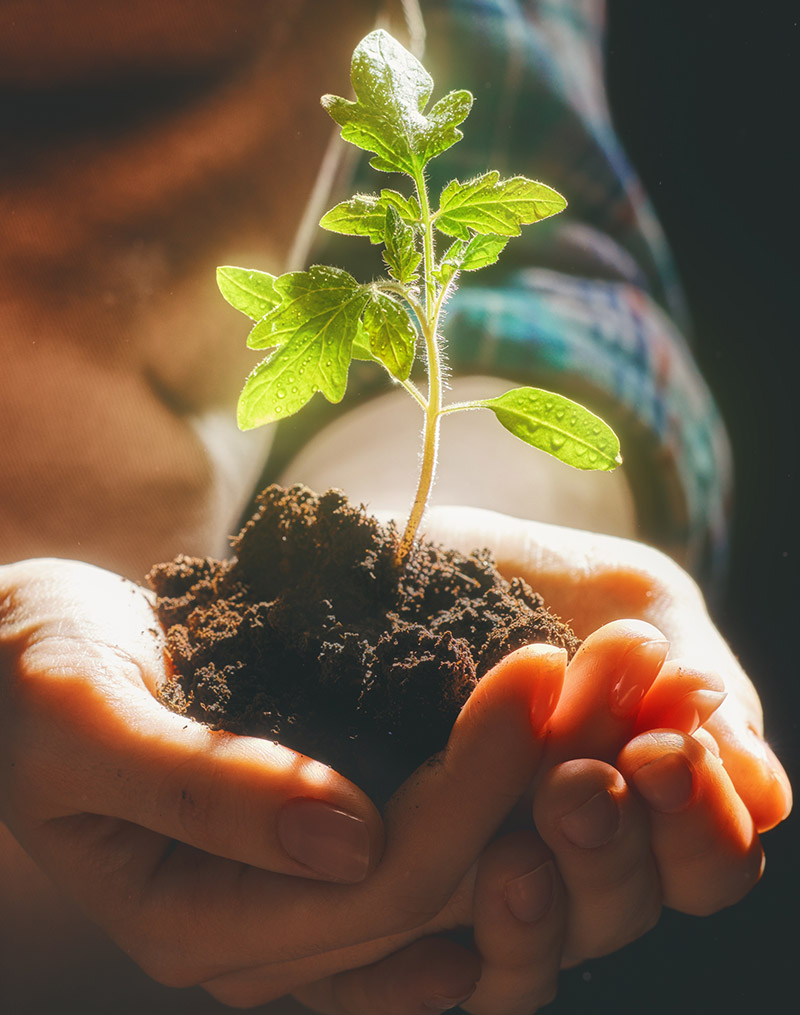 ENHANCING COMPETENCY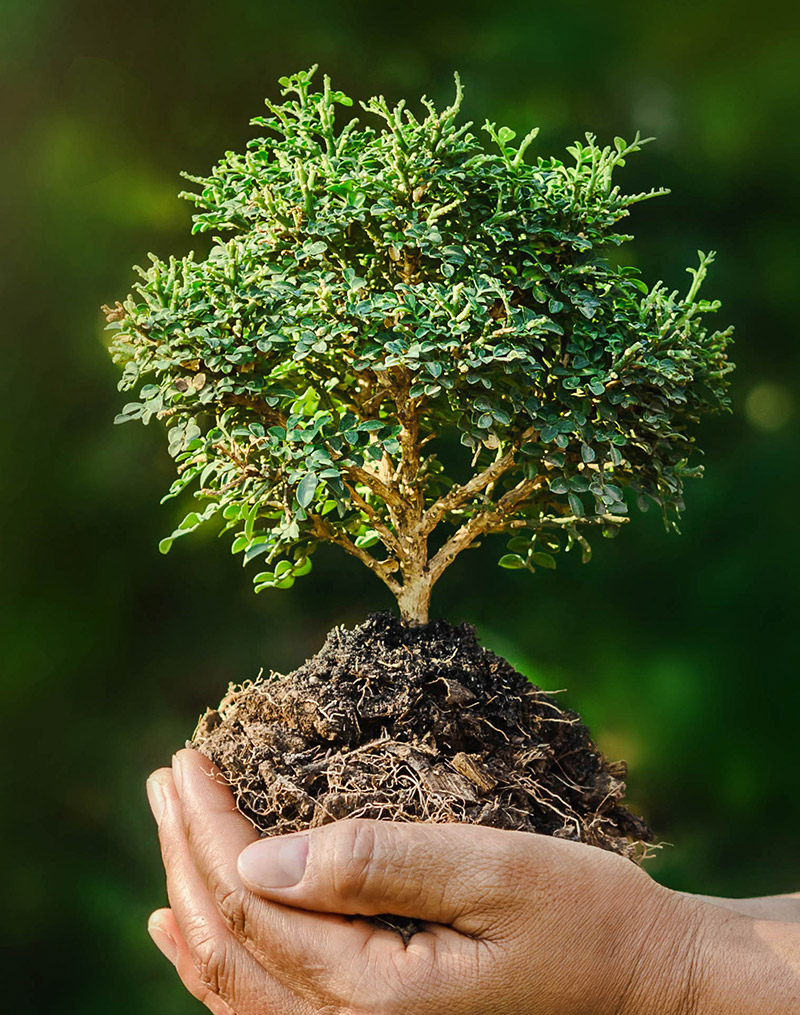 GROWING SUSTAINABLY
ALONE WE CAN DO SO LITTLE, TOGETHER WE CAN DO SO MUCH

Helen Keller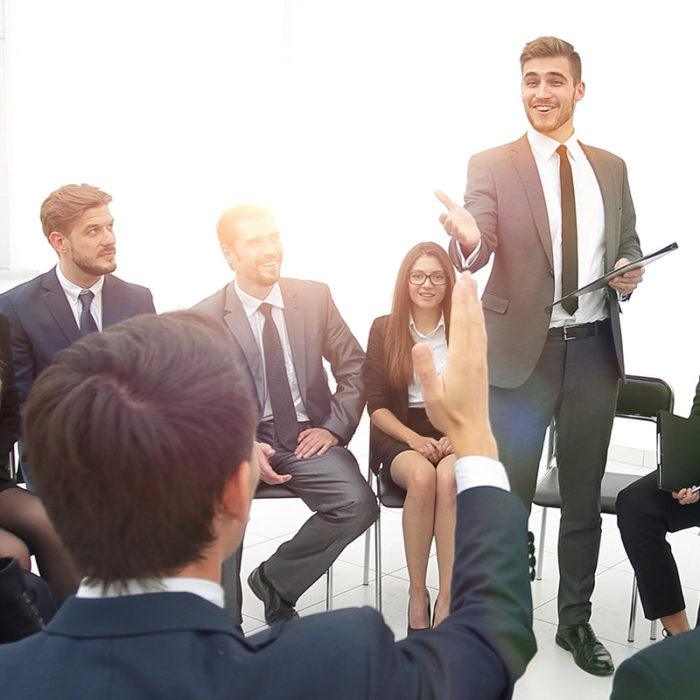 PROFESSIONAL & EXPERIENCED TRAINERS & CONSULTANTS
In each training and consulting activity, we always focus on practicality and applicability of training content in order to help employees CHANGING MINDSET - ENHANCING COMPETENCY to solve problems in the most effective way.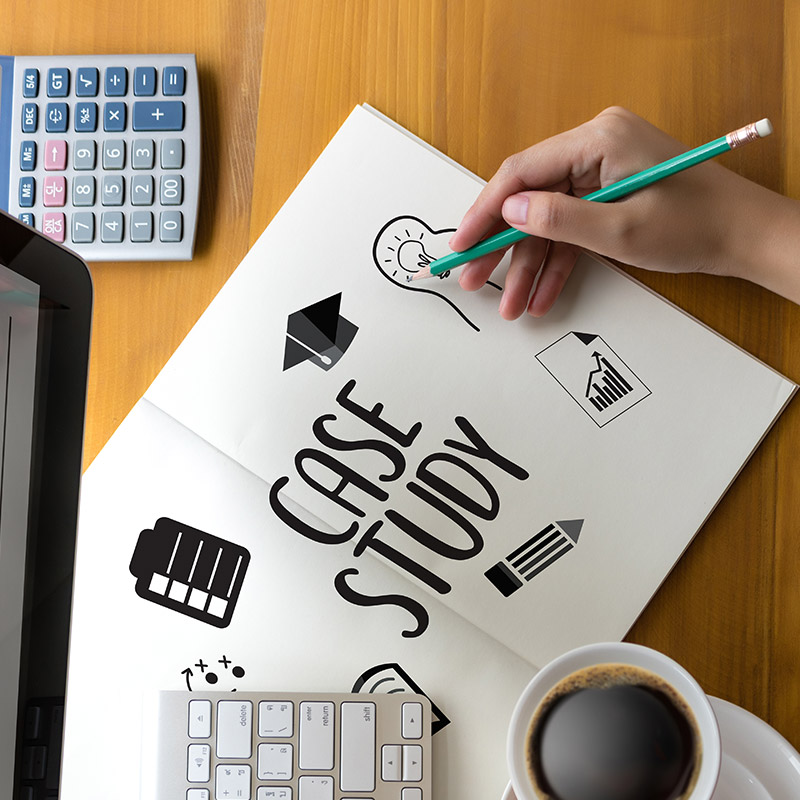 DIVERSIFIED AND CREATIVE
TRAINING METHODS
Participant-centric, diversified and innovative training methods will create a proactive learning environment, maximize learning opportunities and promote creations of participants.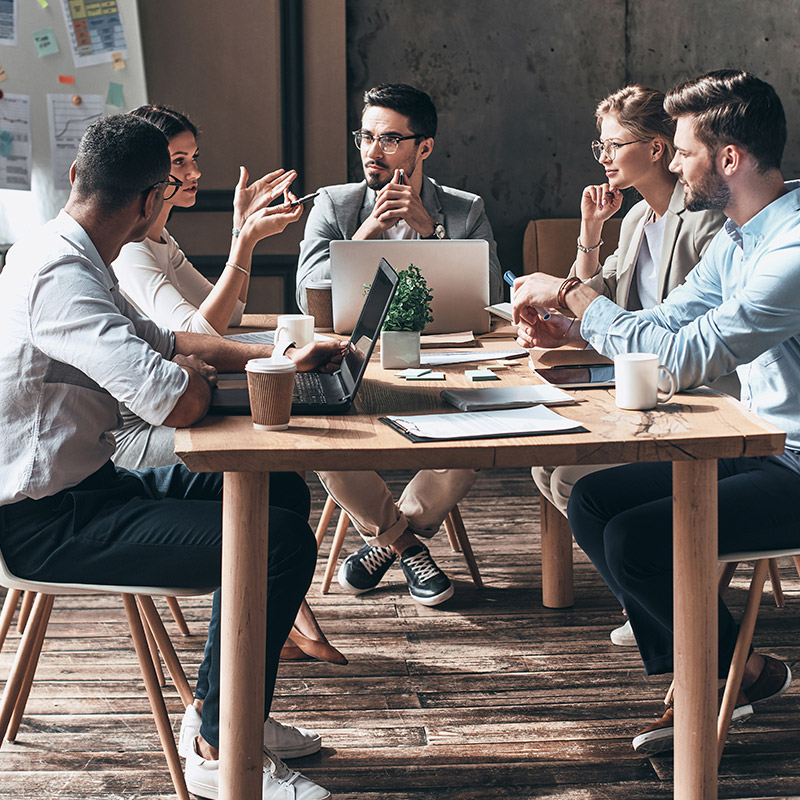 CUSTOMER CENTRIC AND ALWAYS PUTTING TRUST FIRST
Not only providing training and consulting programs, A&P Vietnam also commits to supporting customers with the highest quality of service before - during - after implementing the project, including working with your organization to build the methods of cause analysis or assessing the effectiveness of solutions, thereby, helping your organization continue to improve their talent development strategy of developing talents and optimize resources for the organizations.


OUR COMPREHENSIVE APPROACH

01
ANALYZE ORGANIZATION'S NEEDS
02
PROPOSE OPTIMAL SOLUTIONS
04
DESIGN AND DEVELOP CONTENTS
06
EVALUATE SOLUTION'S EFFECTIVENESS